ALL-INCLUSIVE FACTORY DIRECT PRICING
CHADI PIONEER FARM EQUIPMENT, LLC

Pioneer Equipment Manufacture and Distributors of Horse Drawn Farm Equipment
PIONEER EQUIPMENT FACTORY DIRECT INCLUDING FORECARTS, HOMESTEADER FARMING SYSTEM, GANG MOWER, BUCKBOARD WAGON, WAGON GEARS, PLOWS, HARROWS, WAGON BEDS, TRACTOR WAGON GEARS, PTO CARTS, WORK SLEDS, POTATO PLOW, NECK YOKES, DOUBLETREES, TONGUES, EVENERS AND MORE..VISIT OUR HARNESS AND COLLAR SHOP AT...AMISH HANDMADE WORK OR SHOW HARNESS AND COLLARS, MINI, PONY DRAFT STYLE HARNESS, HORSE COLLARS, MANURE SPREADERS, HORSE SHEDS, MINI & PONY CARTS, AND MUCH MORE.
AMISH FACTORY DIRECT PRICES
FACTORY PICK UP OR DIRECT DELIVERY... YOUR CHOICE"
---SHIPPING WORLDWIDE---

NEW PRODUCTS & DESIGN FOR 2018
Click on any picture for details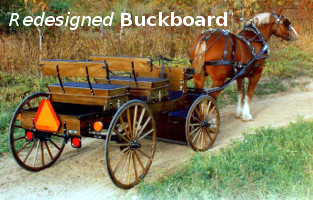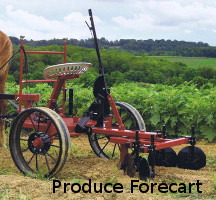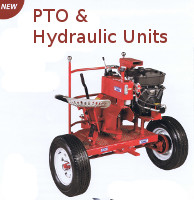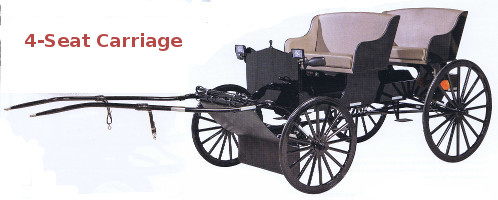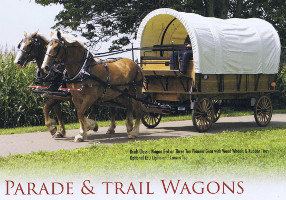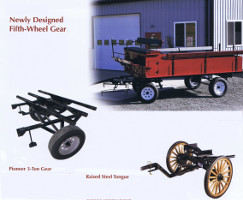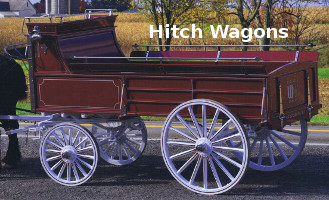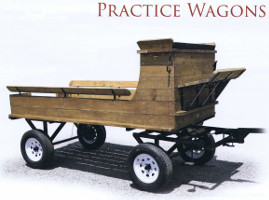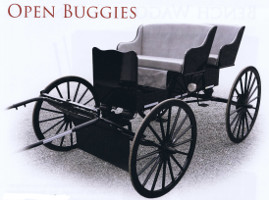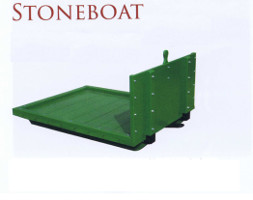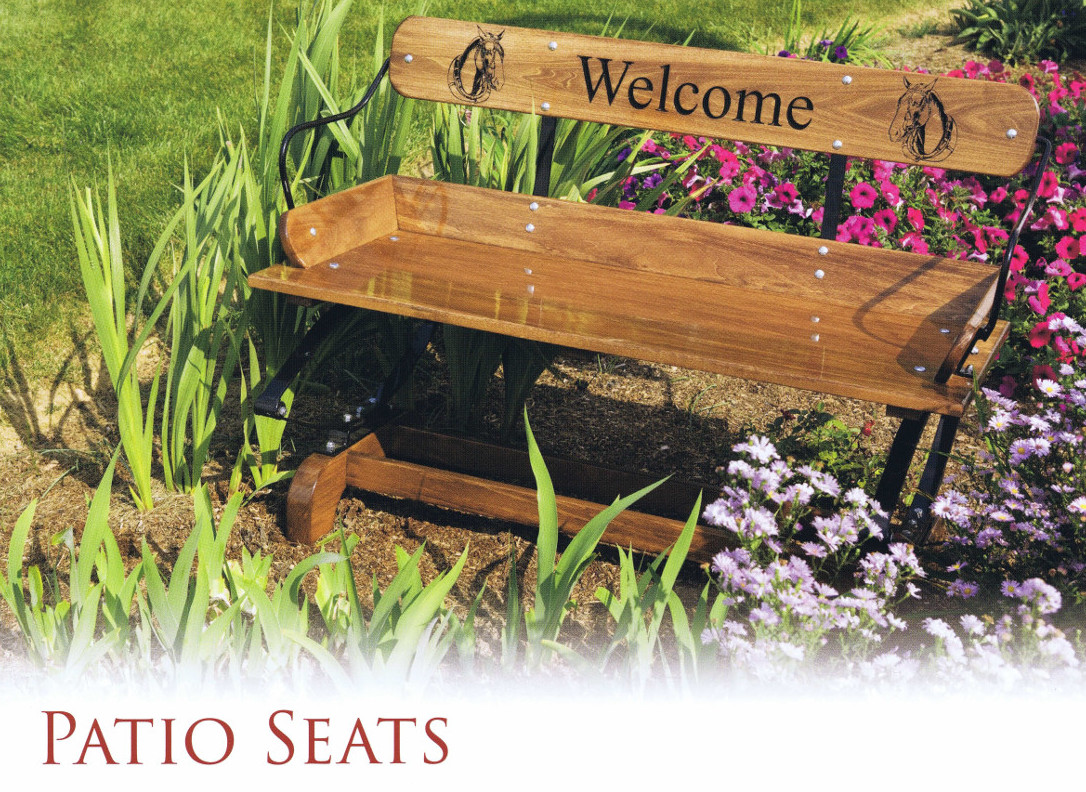 FORECARTS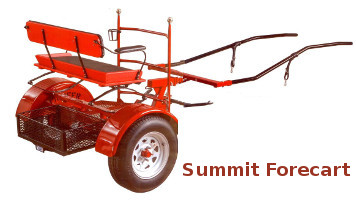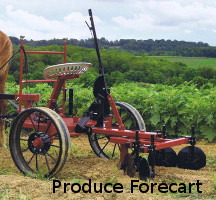 SHOWROOM
LOOKING FOR OUR SHOWROOM AND CATALOG? CLICK HERE TO SEE IT!
RECONDITIONED
If you're looking for used farm equipment, let us know. We will look for that equipment for total restoration including horse-drawn hay equipment.
Used Carriage and Equipment Restoration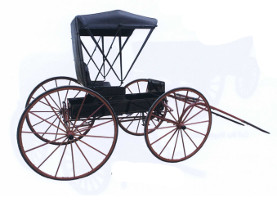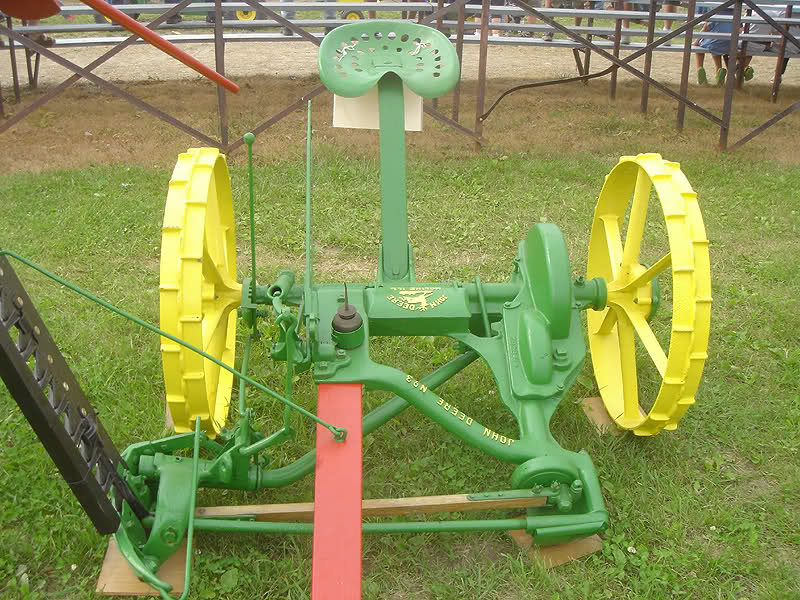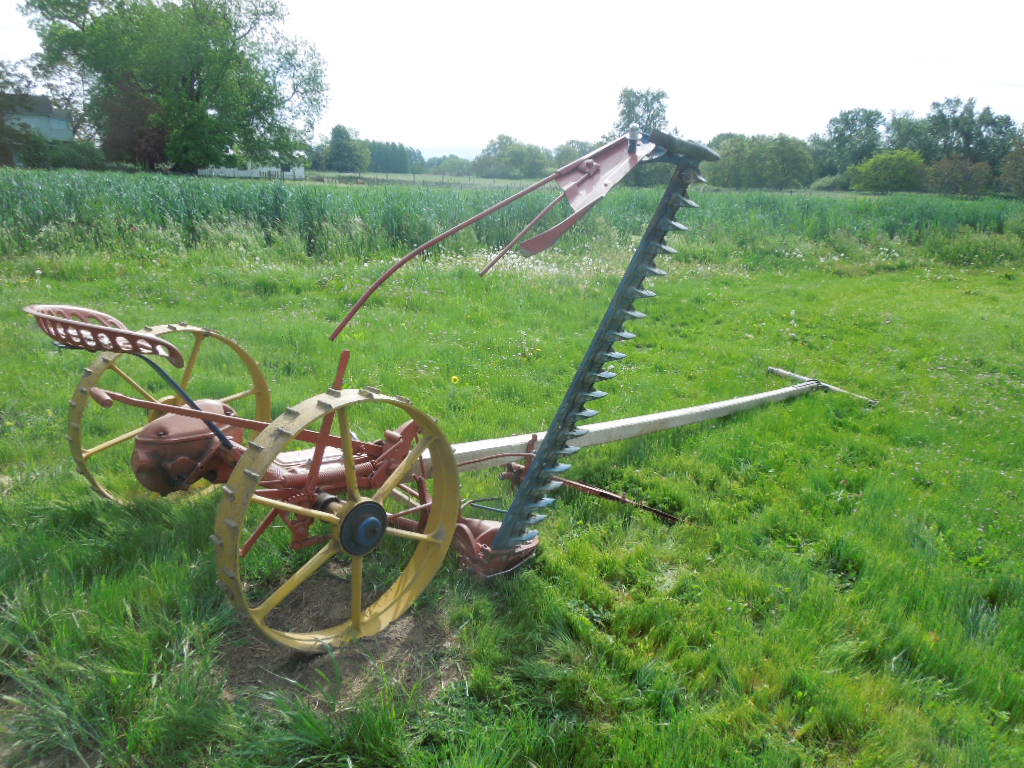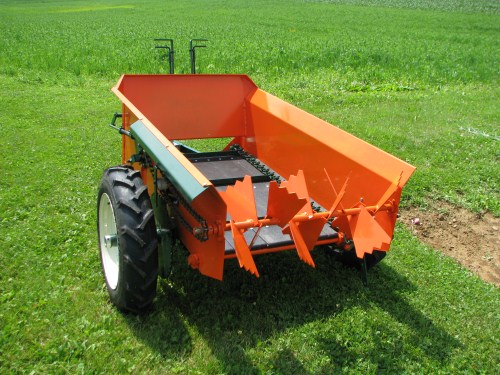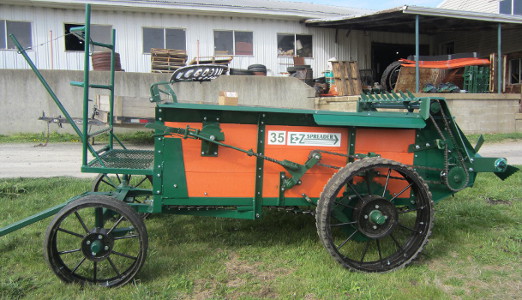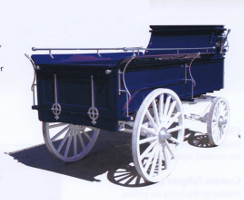 PLEASE EMAIL FOR FACTORY DIRECT PRICING AND PRODUCT INFORMATION
To Call Us: 1-330-737-7960
(please leave message if no answer)